A regular pattern of blog posts, product updates and marketing initiatives can grind down the most enthusiastic of business websites, never mind that a lack of innovation will soon see visitors browsing elsewhere – never to return. Three quick fixes for your website rely on a modern take on some classic concepts.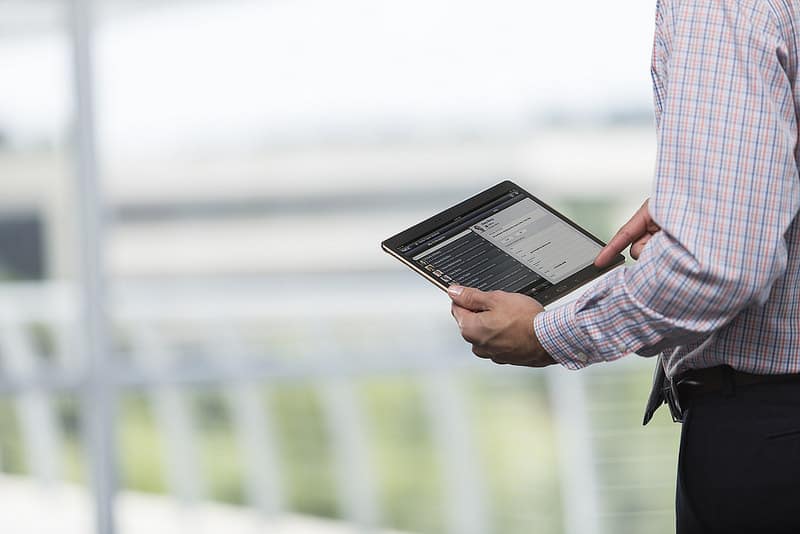 A good contest will always bring visitors and is a good way to generate awareness through encouraging entrants to share the competition, boosting their chances of winning in the process. Most competitions on social media give people another entry if they share the link with their friends, with more chances if they share it across other sites and services. The prize can be something from your product lines or services, but popular choices of prize include gift vouchers, an iPad or other tablet, or weekend breaks, depending on your budget and the type of audience you are trying to attract.
Video might sound alien and complicated when it comes to your business, but video clips are rapidly approaching site views in terms of popularity. The modern web audience clearly prefers to see rather than read. With that in mind, there are many options for your company, depending on its nature. How-to guides and tutorials are one of the most popular forms of online resource and a great way to drive traffic to a site.
Creating these videos doesn't require BBC production values either. A modern smartphone and some free or cheap editing software can produce high-quality results, and the digital audience is very tolerant of the odd stutter, loss of focus or other glitch in most video content.
Finally, using social is a keystone of any business, but using it in the right way is increasingly important. Many companies now have one Twitter account for discussion and a dedicated customer support account to deal with issues, live or as soon as possible. While your business might not be able to afford a full-time customer support agent, having one PC set up to 'ping' every time a query comes in can be the difference between keeping and losing a customer.
All or some of these ideas can be a fantastic way to boost engagement, and we can help incorporate them into your web design to attract attention and maintain visitor interest.