As a leading Exeter marketing, web design and web hosting company, we take pride in representing our current and prospective clients. We work hard to deliver on both short and long term campaign objectives, set out with careful consideration of individual targets, so that each client achieves greater visibility and industry position.   
In preparation for the next Get To Know Your Customers Day (GTKYCD), on July 18th, we would like to make all of our valued clients aware of our advanced plans.
Please note: Media Street ensures all answers will be kept strictly confidential and participants will remain anonymous throughout.
Access our Get To Know Your Customers Day form here.
Creating Fresh, Relevant and Successful Content
To achieve better website rankings from search engines, the frequent creation of relevant, original and engaging content is required. The monthly delegation of time to the creation of intriguing blog posts is just one way that our Content and Marketing executives can achieve greater success for our clients.
With the importance of unique content in mind, we would greatly appreciate your contribution to this celebration of GTKYCD, to ensure we have the most up to date and organic content possible.
What Will the Answers Be Used for?
The very start of the form contains short questions that are multiple choice or require a very brief response. These answers will help us form comparative statistics, as will several other sections throughout the form.
The second section of the form asks more detailed questions and, as such, these answers will give us an overview of your business.
We will ultimately compile a complete, easily digestible report from the factual answers that each participant gives.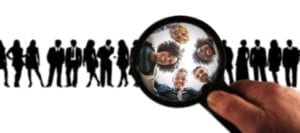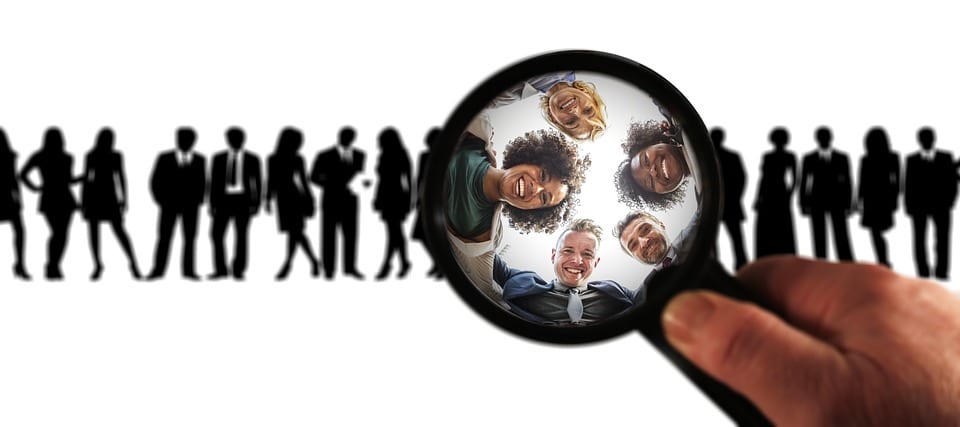 Media Street and Client Representation
As well as forming content for us to distribute in line with GTKYCD, your answers in each section will also present us with the opportunity to better our representation of your organisation across all campaign aspects, from SEO through to paid advertising and social media. Gaining a greater understanding of your business will give us a better foundation for writing more alluring content for your website.
Which Topics Are Covered?
Human Resources – This brief part of the form covers areas such as recruitment policy and employee monitoring.
Health and Well-being – At Media Street, we believe that it's important for a company to promote health and well-being amongst employees, regardless of business size.. This section asks participants to provide comments on the measures currently in place that help to monitor both physical and mental health.
Media Street – Here, we ask contributors how long they've worked with us, how they've found working with us, how we can improve and for three words to describe our Exeter SEO, marketing and web design agency.
The Future – This section asks participants to reveal where they believe both company and industry are headed, as well as providing an opportunity to share existing or planned charity involvement/business ventures.
Media Street – Marketing and Web Design Exeter
We would really appreciate your participation in this detailed project, and look forward to presenting the findings while celebrating all of our valued clients. Please do not hesitate to contact our friendly team if you have any questions relating to the form.
Please note: We estimate that the form will take between 5-15 minutes to complete.
Media Street ensures all answers to these questions will be kept strictly confidential.