This week is Random Acts of Kindness Week – a concept we just love here at Media Street. A small act of kindness to show you care can make a big difference for someone's day, from family and friends to colleagues, your community and even for yourself. The past year has been especially hard for a lot of people and so today we wanted to share some acts of kindness to inspire you. You never know, you could make someone's day! So, without further ado, we're introducing our favourite ideas below.
Friends and Family
Seeing friends and family isn't always possible at the moment but here are a few things you could do to share the love:
Send a care package
Suggest a video call to catch up
Send a message to let them know you're thinking of them
If you live together, offer to cook for them
If you live nearby, ask to meet for a walk
Community
Again, as we can't go out much at the moment, here are some lovely things we can do for our neighbours and local community:
Take a neighbour's bin out (or bring it back in!)
Bake some treats and drop them outside a neighbour's house
Support a local business by ordering food or making a purchase online
Leave a review for a local business – this can be so helpful for businesses trying to grow their online presence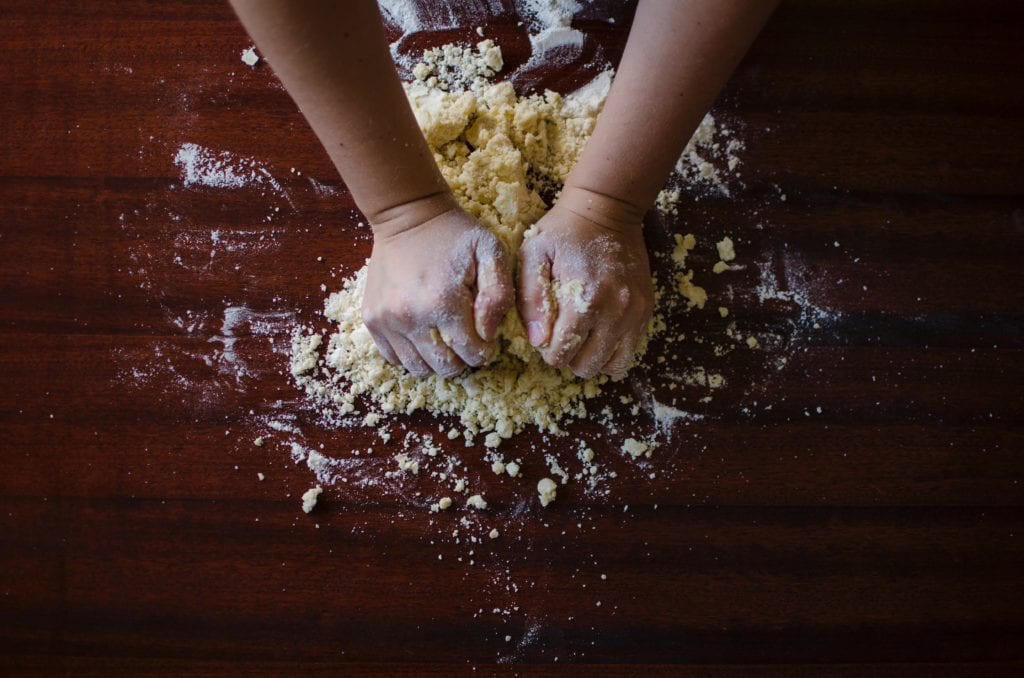 Work
You're likely working with these people every day, even if you're working remotely at the moment. Here are some ideas for you to do for your colleagues:
Compliment your colleague's work
Send a nice email to your team
Offer to help with your team's workload
Endorse a skill for a colleague on LinkedIn
Give your thoughts on a team project – suggestions can be a huge help!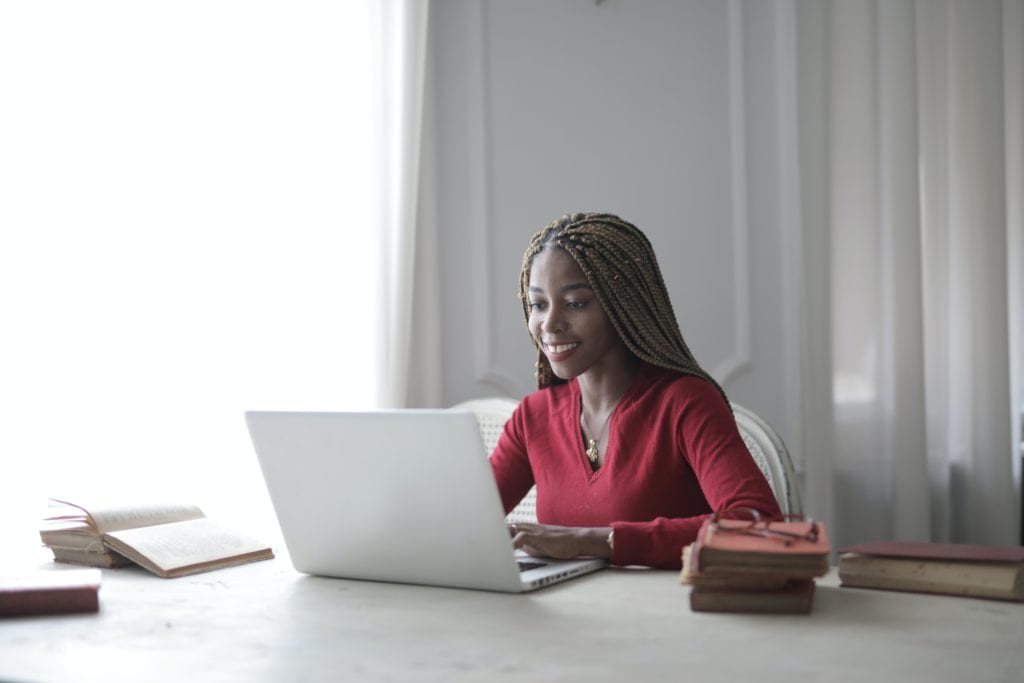 Environment
For those green-thumbs and for those who are passionate about the planet, why not focus your random act of kindness on the environment? Some of our favourite ideas are:
Plant a tree
Make sure you recycle your waste
Start a compost heap
Water your plants
Try being vegetarian for the day/week
Opt to walk or cycle instead of driving
Be conscious of the electricity you're using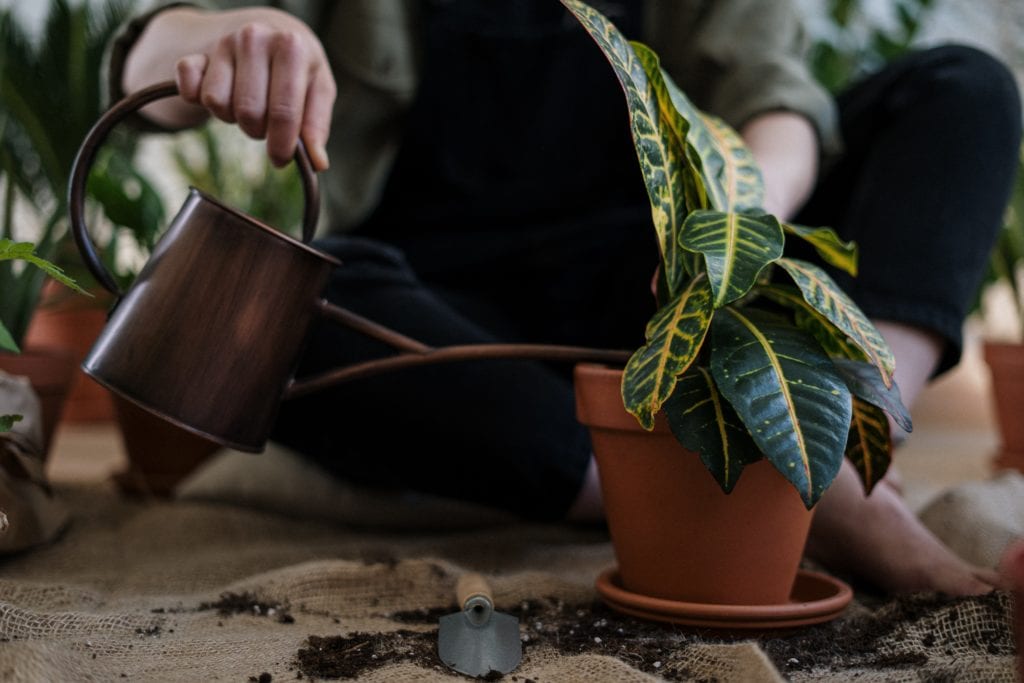 Yourself
Last but definitely not least: you! Don't forget to show yourself some love too – why not treat yourself with some of these ideas?
Take a bath
Pour a glass of your favourite drink
Order a takeaway
Have a movie marathon (snacks are a must!)
Head out for a walk
Drink more water
Try something new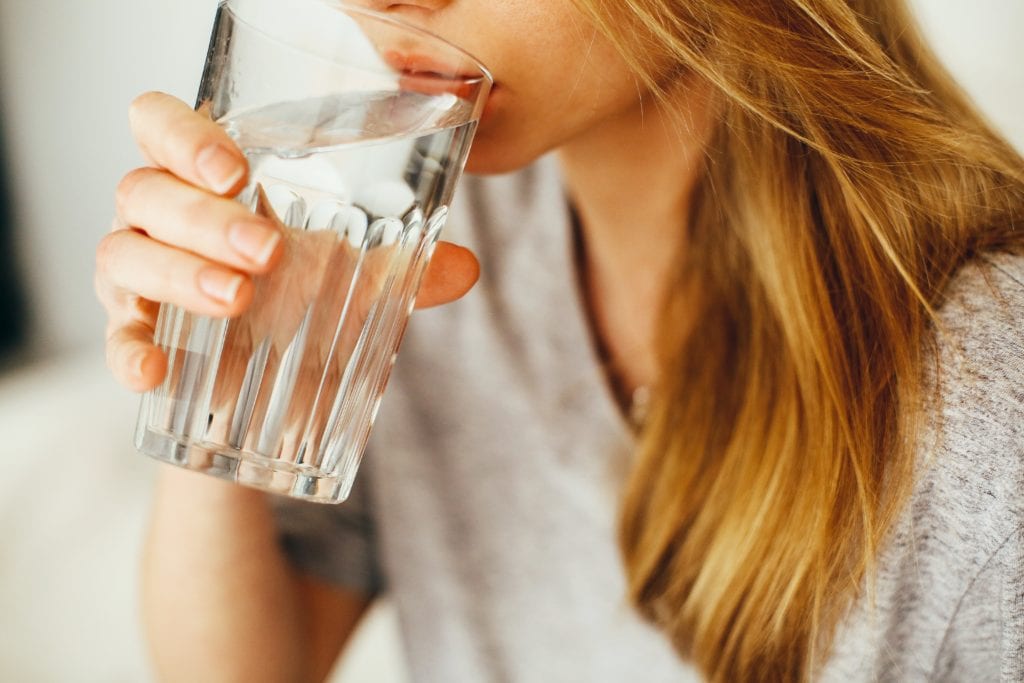 We hope our ideas have inspired you to treat yourself and those around you with a kind act today and in the future, too. Our team is certainly looking forward to doing their bit and making a difference in their loved ones' lives. If you have any other ideas, we'd love to hear from you – why not head over to our Random Acts of Kindness Day post on Instagram and leave a comment there?
Media Street Offering Marketing & Web Design Services
Media Street is a full-service agency based in Exeter, Devon offering marketing, web design and hosting services to SMEs across the UK and the globe. Feel free to browse around our site to get an idea of what we do and if you're interested and would like some more information about how we can help you specifically, please contact us today by calling 01392 914033 or emailing us at [email protected]. We look forward to hearing from you!