Media Street has been providing website subscription packages since 2020 and, since the inception of this service, it has become a fantastic way for small and large businesses to promote their company online. With ease of management and a whole host of benefits included in the WordPress monthly subscription package, such as hosting and free website training, there is so much more to our website design services here at Media Street than you may have thought of before! Read on to find out more and why you should consider a website subscription from Media Street.
Affordable Monthly Website Subscription Payments
Noone likes to make lump sum payments, especially in 2023, so why should you have to when searching for website packages and pricing? The main attraction to our website subscription is that clients can pay a monthly cost for a brand new, custom designed website without having to pay upfront costs or deposits to get everything going. This is especially helpful if you're a start-up or small business looking to make everything as streamlined as possible. Furthermore, just because it's a monthly cost, doesn't mean we will hold back on 24/7 support or beautifully branded design – you'll have the expertise and help from our team, just like any other client!
Tailored Website Design
Brand identity and website usability are two main factors when it comes to the perfect website design and performance. Our team of Exeter website designers are perfectly in-tune with industry trends and have the professional experience and knowledge to ensure your website reflects the style, character and USPs of your business. Whether you're after a website redesign, or haven't had a website developed before for your new or current business, we will be happy to help.
From initial enquiry, through to the logo design process and 'going live' with your new WordPress website, our website team will be communicative every step of the way to ensure no wires are crossed and we hit the brief with no snags. Having designed, created and developed responsive, mobile-friendly websites for 14 years, what we don't know about website design isn't worth knowing!
Hosting & Emails Included
Tired of having to sign up to different hosting platforms and logging into multiple websites to get your website up and running? Well you're in luck! Our website subscriptions come with web hosting and emails included, so everything you need is all in one place and managed for you by our proactive accounts team. We've helped hundreds of clients transfer their website, hosting and emails to us, to give them peace of mind that everything is taken care of and support is there if you ever need it.
Set-Up For Ongoing Marketing
Without marketing, your new website won't have the chance to really 'take off'. As we build our website through WordPress this instantly gives us a great foundation to perform ongoing maintenance services, due to the ease of use with the content management system and the ability for all of our staff to enhance your online presence. We can help with:
If you're interested in ongoing marketing after your new website has been launched, why not speak to our team about our range of services that could put you at the forefront of your industry? You wouldn't purchase a new car without putting in fuel, so don't let your lovely new website go to waste!
Free Website Training
Before or after your subscription website goes live, we will sit down with you and go through a training session so you can edit and change your website as you please if you ever need to. This can be with as many of your staff members as you choose.
Of course, we are always on hand to provide unlimited support and assistance with changes or enhancements for content, menus and other website features, but we believe that our clients should have full access if they ever wanted to make changes from their side of the screen.
WordPress Maintenance Package Included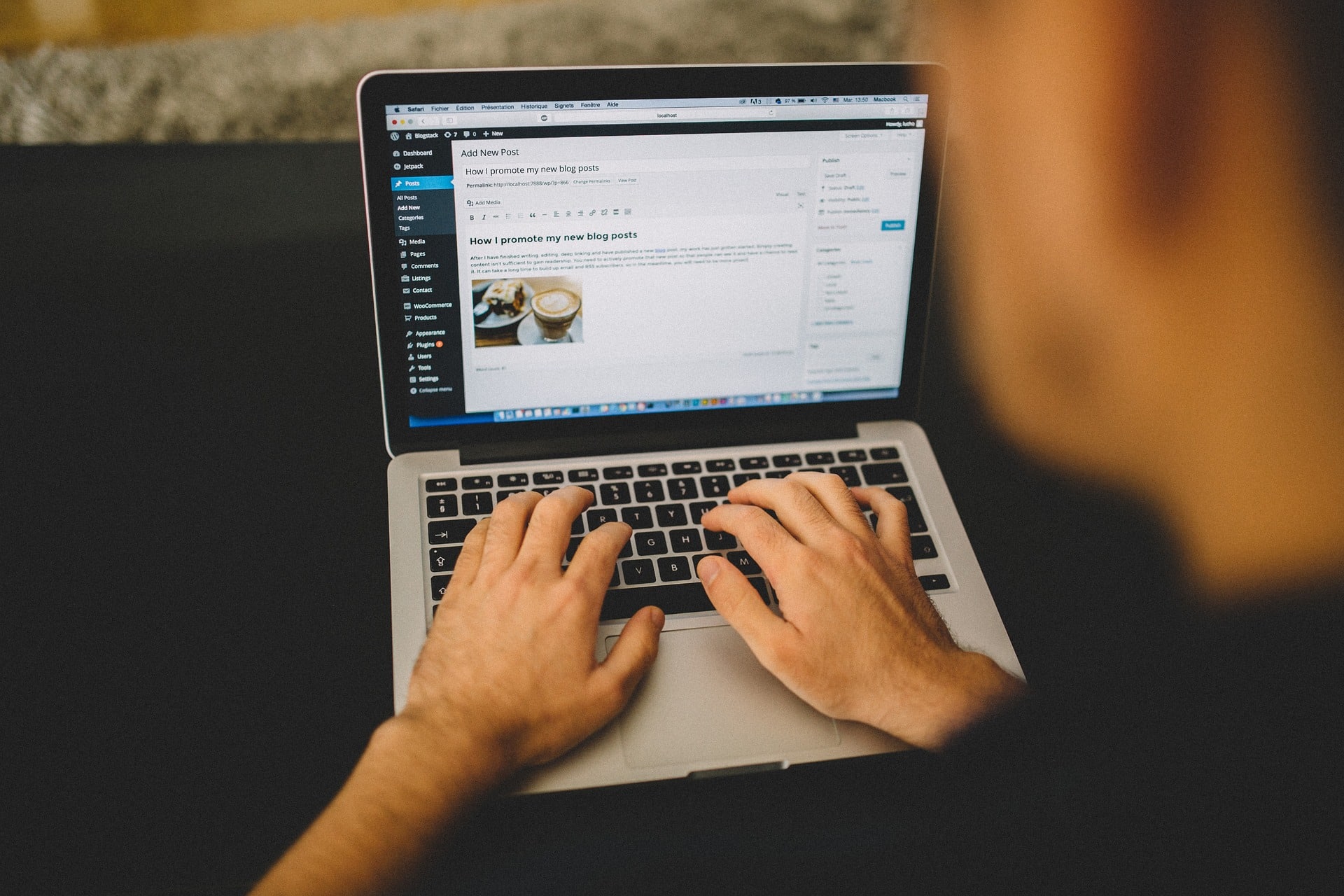 Transparency is one of our USPs when it comes to client communication at Media Street. That's why you will receive a monthly WordPress maintenance report to keep track of your website performance, which includes features such as:
Downtime and Uptime report
Security measurement
WordPress plugin updates
Website statistics on users
Daily defender scans, ensuring the site is clean of malware, safe to use and protected
Flexible Website Subscription Packages From Media Street
In a nutshell, at Media Street, we offer a variety of web design subscription packages to suit the needs of businesses like yours. We understand that budget is a key factor, so we've created flexible pricing plans that are tailored to your requirements. You can trust our experienced team of designers and developers to create a website that not only looks good, but also works well for your customers. We strive to provide transparent billing, so you know exactly what you're paying for. So, if you're looking for a web design subscription that can help your business grow, look no further than Media Street!
Get in touch with our friendly team at 01392 914033 or email your website enquiry through to [email protected]