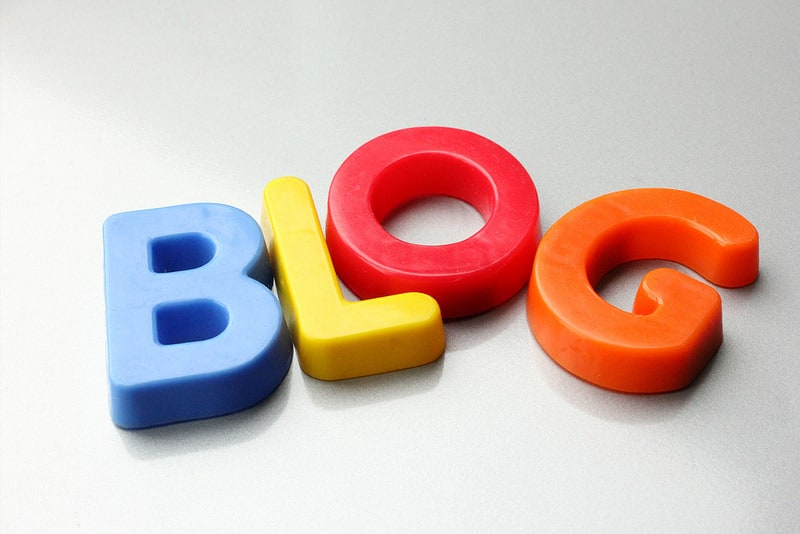 There are a number of different ways a local business can boost SEO, but blogging is consistently crowned as the most effective in terms of pounds spent.
If you're looking to boost your profile, there are all manner of clever tricks that can be employed as part of an overall internet marketing strategy. Local landing pages for every single town, village and field in your vicinity can help, as can paid Facebook and Twitter posts that help target your community. You can even go the Google AdWords route.
Blogging, though, remains one of the best ways to get in touch with the local audience and it goes well beyond simply snaring them with some well-chosen words.
Google loves fresh content, so much so that simply updating your site with a fresh blog post every week will convince Google your site is active and push it above many of your competitors at a stroke.
If you're smart with your keywords, too, then every blog post is a separate line in the water, to borrow a fishing analogy. Think about the questions people ask you every day, and offer an answer to those problems or even a thorough explanation that leads to your service. You'll be shocked at the amount of traffic this can generate on its own and the number of keywords you can comfortably slot into a blog post.
Your blog also gives you something to push on to your social media channels. So get creative, write about the big news of the day if there's an angle for your business and get it out there. If it's interesting, timely and topical, people will share it. They'll be doing your promotion for you – you'll turn your own community into advocates for your brand. Not only that, social shares are turning into Google gold, too, these days.
A blog also gives your company a human face and is a chance to get on to local forums, for people to get in touch with you directly and to show the local community what you stand for.
So before you embark on all the other SEO tricks, get started with a blog.