Have you been too busy this week to read the latest news, information and updates in the online marketing world? Media Street are on-hand with a round-up of the best bits. Here are our favourite snippets from the internet in recent weeks:
Facebook's safety check feature was activated
Instagram solved its system problems with a few small tweaks
Snapchat's latest update
YouTube launched an app just for children
Google Plus has had a makeover
Microsoft and Minecraft's coding initiative
Marketing stats from the Rugby World Cup are in
Amazon Pantry launches in the UK
…and much more.
Social media
Does social media need an 'emergency stop' button?: Tragic events that occurred in Paris in the past two weeks have sparked concern among online marketers. Scheduled posts continued to go out and, with no way of quickly removing them, brands were labelled insensitive. Marketing Land discussed whether social media management tools need an 'emergency stop' button.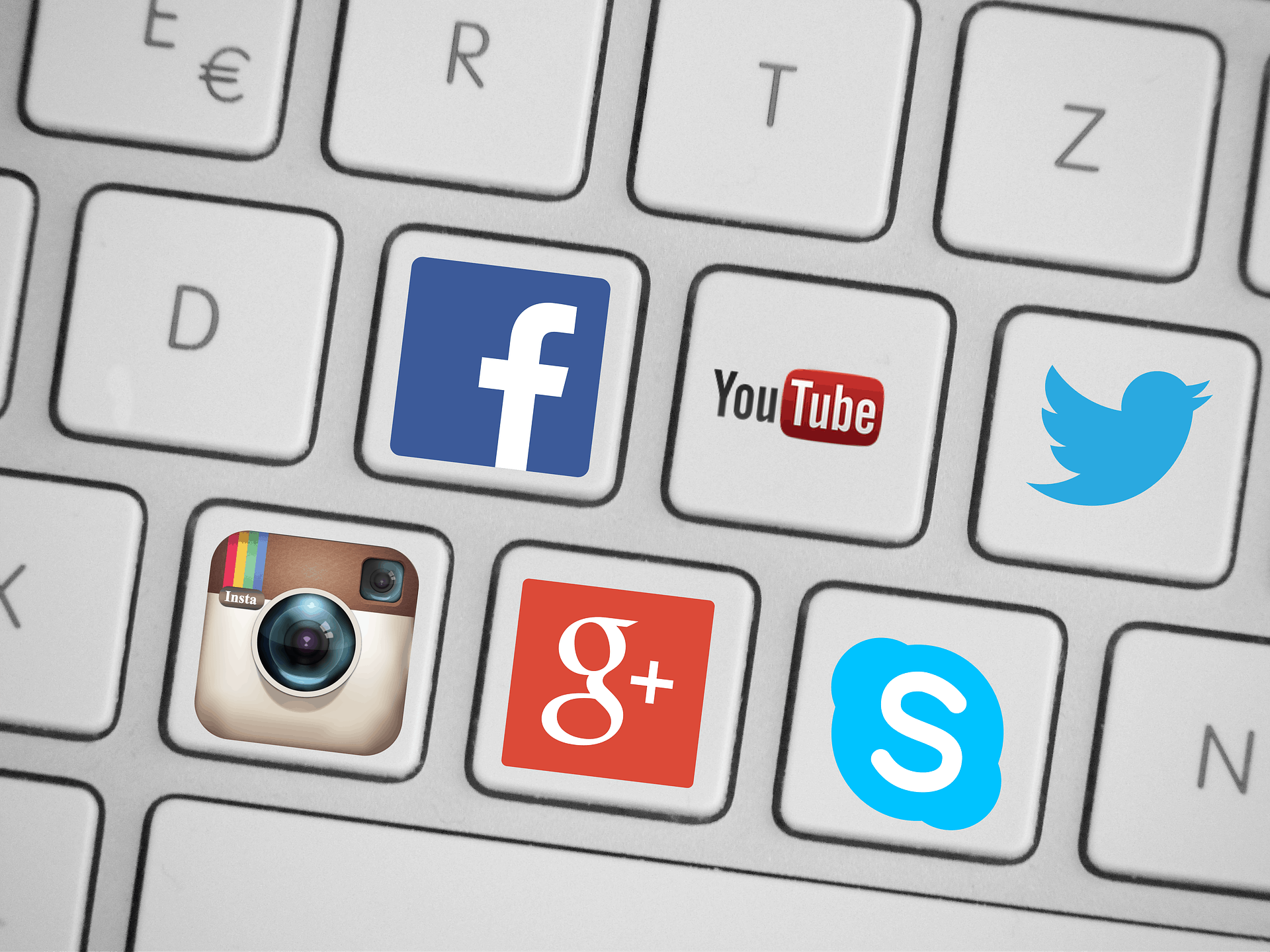 Facebook's safety check u-turn: Mark Zuckerberg activated the safety check feature after a suicide attack killed 32 people in the Nigerian city of Yola. Generally reserved for natural disasters, the feature came into play for terrorist attacks after the Paris attack.

How Instagram solved its Justin Bieber problem: The wonder boy of pop music seems to be popping up everywhere these days – except the Instagram offices. Wired looked at how tweaks made to the photo sharing app have stopped the likes of Justin Bieber and Kim Kardashian messing things up when they upload a selfie or two.

Find your favourite celebrities on Snapchat: Photo and video sharing app Snapchat has followed in the footsteps of Twitter by adding a celebrity verification tool in its latest update. Using Emojis to separate 'official stories' from the typical stories posted by us mere mortals, the verification system has gone relatively unnoticed until now. 
YouTube app launched for children: The streaming video giant has launched a standalone app for child-friendly content in the UK and Ireland. It started nine months ago in the US and has since been downloaded by 10million parents. 
Marketing bits and bobs
Google Plus has had a makeover: Despite reports that Google Plus has been defeated by the social media giants Facebook and Twitter, Google has persevered with their take on social networking with a full redesign, unveiled on Thursday. Take a tour of the slick new design at the official Google blog.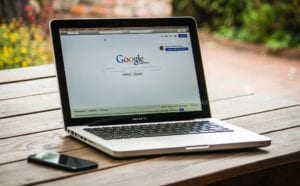 When great data isn't enough: What happens if your site is churning out great numbers, but your client doesn't know what to do with them? A very common situation; it has made an excellent discussion over on the Moz blog.
Learn how to code with Minecraft: Microsoft bought the block-building survival game last year for a cool $2.5billion and is utilising the popular world of Minecraft to encourage its users into coding. 
The Rugby World Cup was a marketing success: Speaking at last week's Festival of Marketing, Mark Killingley, Head of Digital and CRM at the Rugby Football Union revealed that during the World Cup 600,000 people registered for tickets, 400,000 opted in to hear more news and 280,000 of those users were 'new to the RFU'. 
Amazon Pantry takes on Asda: Amazon UK's latest venture is the 'Amazon Pantry' – a home delivery service supplying household goods and groceries for its Prime customers. Having successfully trialled it in America, they have now launched it in the British Isles. But will it match up to the big supermarkets? 
Extra things we like
Don't worry about your wandering mind: An article from the BBC website delves into neuroscientist reports that daydreaming is not only completely normal but can actually be beneficial in everyday life. Ironically, very thought-provoking.
I'm 15, and I ca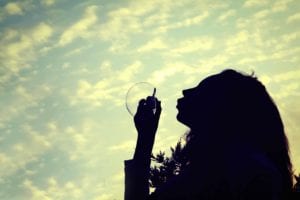 n't look up from my phone: Is this the world we live in now? A girl in the prime of her teenage years muses on the anti-socialness of her social group over on the Mashable blog. 
A toilet tour of Bristol: As the home of England's first ever bus run on human excrement, you'd be forgiven for thinking that Media Street's 2nd home of Bristol had a slight toilet obsession… In honour of National Toilet Day on 19th November The Bristol Post have put together a comprehensive guide to the best and worst toilets in the city, should the occasion arise.
Exeter bylaws that we've probably all broken: Now we don't want to go pointing fingers, but the hometown of Media Street has some laws that we were previously unaware of and we're pretty sure we've broken a few. Next time you want to lead a bull through the street, you may want to reconsider.