One of the most important factors for any business, especially those in the startup phase, is creating good brand awareness. In today's overcrowded marketplace it can be all too easy for businesses to go unnoticed, and one of the most effective ways to rise above the competition is to establish a clear brand recognition within your target market. Strong, cohesive brands establish trust in consumers, and this generates sales and repeated sales via customer loyalty. We've put together a few tips to help you create a strong brand and unique identity for your business.
Define Your Brand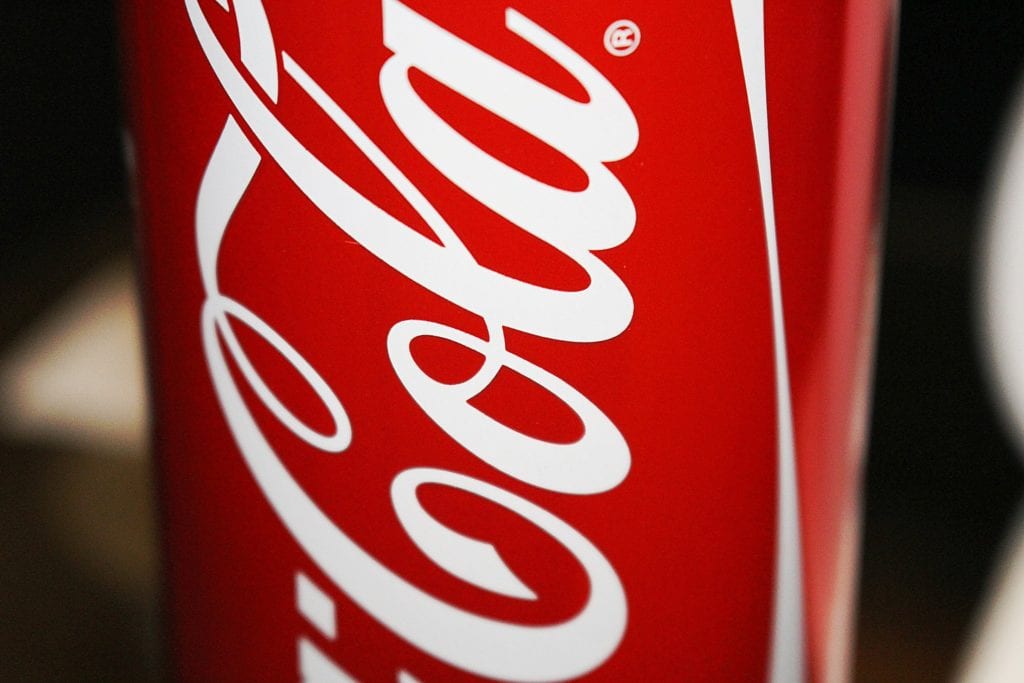 The key to increasing brand awareness is defining your brand, as this gives your company its own unique personality and distinguishes you from the competition. Your brand is generally the first point of contact for potential customers so it needs to be likeable, engaging and create interest among your target audience. Define your brand and keep your image and message consistent:
Choose a suitable logo, colour scheme, slogan, etc… and keep them consistent.

Keep your design simple: Your logo must stand out from afar so avoid intricate designs and small fonts.

Base your identity and branding on a core idea that represents your business such as quality, reliability or specialist knowledge.

Keep your branding consistent across all platforms including social media, business literature, advertising, website, etc…
Promote Your Brand
In today's climate the most cost-effective way to promote your brand is through social media platforms such as Facebook, Twitter and Youtube. A recent survey by marketing firm Mr Youth showed that 66% of users aged 18 – 21 would seek out  a business after seeing a friend 'like it' on Facebook and that 71% of users have 'liked' a brand in order to receive a promotional discount or gain free entry to a competition. Interact with your social media community in a polite and professional manner and respond to all questions and feedback to create a friendly, personal image and make your business more approachable.
[bctt tweet="#Factoftheday Did you know more than 37.5 million adults in the UK and 95% of 18-24 year olds use Facebook regularly? @mediastreet"]
You may also consider paid advertising on Facebook to utilise the vast amount of demographic data available. According to research by social media analysis experts Digital Fingerprint more than 37.5 million adults in the UK and 95% of 18-24 year olds use Facebook regularly. Create tailor-made adverts to target those who are most likely to need your products/services and target them accordingly:
Target by age, gender, location, interests and purchasing behaviour.

Schedule the ad campaign for a suitable time depending on your budget.

Run multiple adverts simultaneously and track the results; this allows you identify 'what' attracts your audience.

Use real time results/data and adjust your adverts or create new ones accordingly.
Blog Stories
Creating strong brand awareness drastically reduces the time it takes to complete the sales cycle, as it removes the need for initial research. The first stage is identifying a problem or need, and customers will consider whether they already know of a company offering the solution. They will often use these as a benchmark for comparison and you're more likely to get the business when it comes to making a final decision.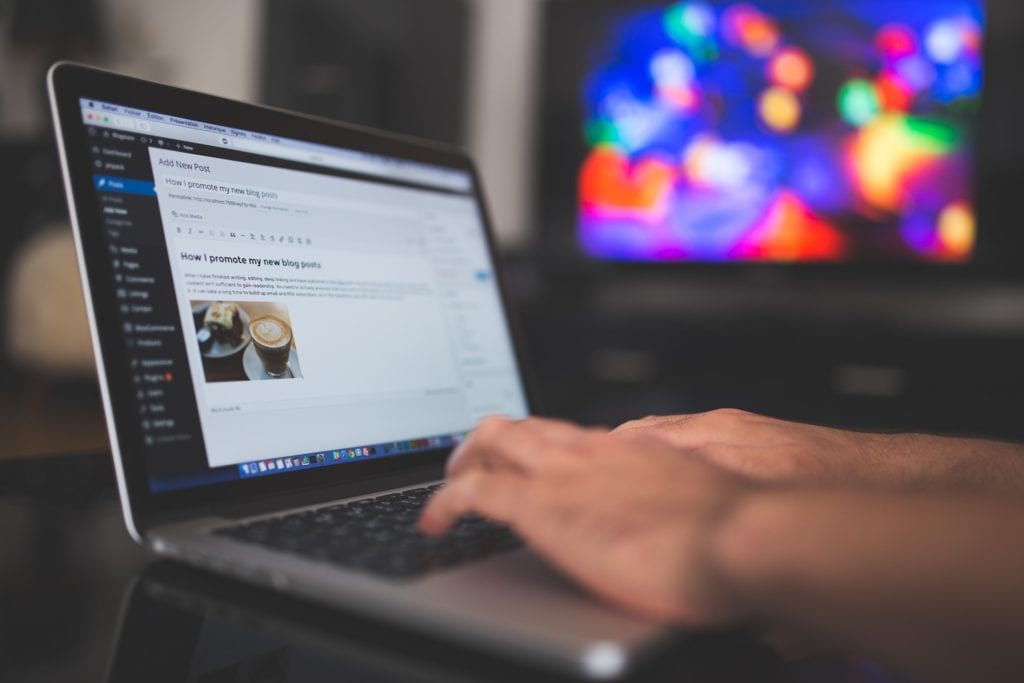 One of the best ways to promote your brand is by posting regular blog stories on your website and social media platforms. This helps instill trust in your brand and allows you to establish yourself within the industry by showcasing your specialist skills and knowledge. The consumer, having read your previous articles, should trust your expertise and is more likely to respond positively to a sales pitch, thus reducing the time it takes to complete the sales process.
Regular blogging not only increases trust in your brand, but also comes with a range of benefits that can improve your Search Engine Optimisation including:
Increased visitor traffic to your website

Higher rankings for individual web pages

Showcase your industry knowledge and expertise

Promote specific keywords to notify consumers of your products/services
Creating brand awareness can be tricky, but once you've found a good formula (something that works) the benefits to your business should become clear. These tips should provide you with a good foundation on which to build a clear, unique brand and establish the identity of your business. Measure your success by recall and recognition tests, as this will provide insight into how consumers view your business and what values they associate with you. If customers are getting the wrong message, it may be worth re-evaluating the values of your business and implementing a new strategy.
If you're having trouble with branding, marketing or website maintenance, why not contact Media Street today? We specialise in Marketing, Web Design and Hosting and offer a range of Joomla Extensions to improve your website. Call us today on 01392 914033 or contact us online for more information.