I'm often asked by our clients what makes engaging social media content. Many may find themselves staring blankly at Twitter wondering where to begin.
Whatever your business, social media posting is an important way of connecting with new and existing customers. Likes, comments, retweets and shares all help to drive business to your site, to spread the news about your company, and gives you a chance to show that you are not a robot!
So, what should you write? Here, I have listed my top tips to when posting to social media platforms from a business account.
Industry News
Many professionals make the mistake of sharing only their own content and self-promoting with no thought to posting links and information that is relevant to their industry. News articles get more social shares than any other type of blog due to being current and share-worthy at the time.
Tip: sign up to platforms like Google Alerts and Buzzsumo to view the latest and most popular categories industry relevant content, and use Feedly to find recent news shared that is relevant to your industry. Don't be afraid to retweet and repost from industry relevant accounts too. For example, if you're a London based company, retweet from a local London news account!
Behind The Scenes Photos
Showing that you're human on social media is a MUST, as now more than ever people are keen to know that they're not receiving advice and 'how-to guides' from an untrustworthy source. So if it's national cake day, get pictures of your team enjoying it and use the hashtag. This shows prospective customers and followers that you are relatable and have personality.
Twitter Polls
Question posts and Twitter polls are a fantastic way to receive social engagement, as the question can be as broad and as unrelated as you wish. For example, during the general election, many companies created polls asking which party their followers were voting for. Alternatively, you could keep the content industry related and ask your followers to pick a topic that they'd like you to blog about next, for instance.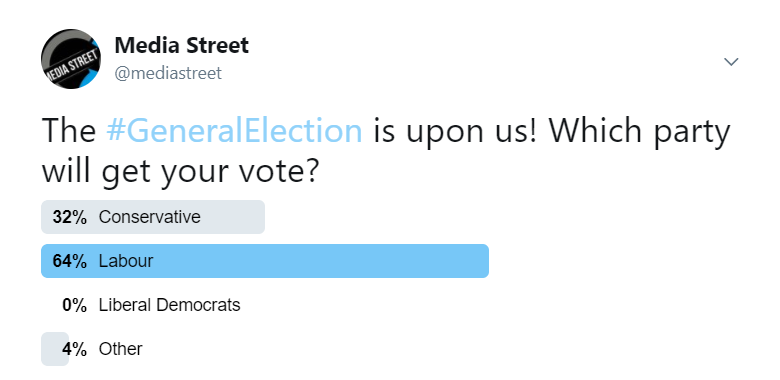 Reviews and Testimonials
If your company has loyal, dedicated customers, show them off (but not too often – there's nothing worse than a spammy, self promotional account). Either repost their kind words, or create a cool graphic with their testimonial directly on it.
Use your branding colours and logo to make this stand out. This type of post will show prospective and existing followers that your company is valued and respected, and it gives you a chance to show that you appreciate the great reviews that you receive. Win win!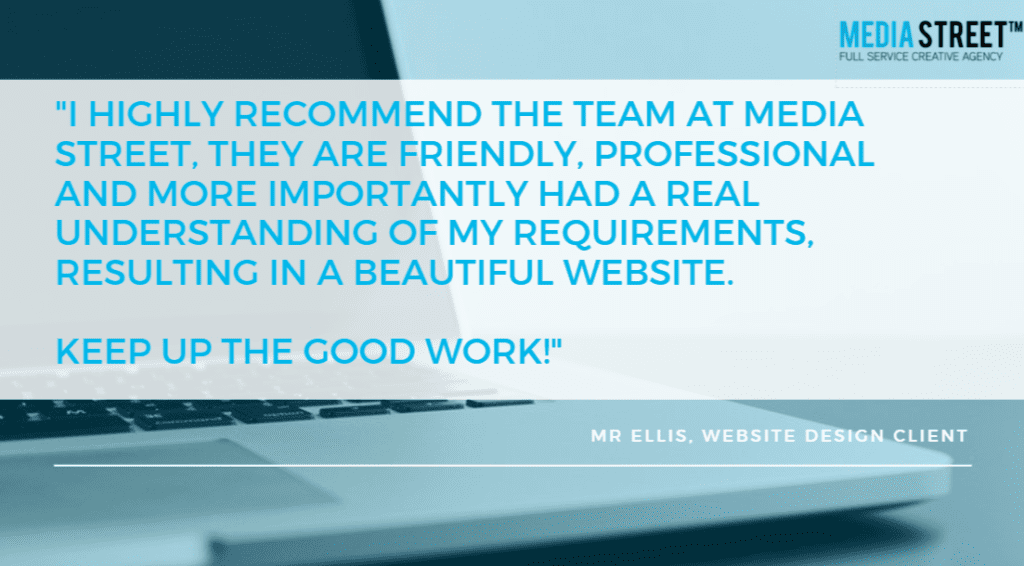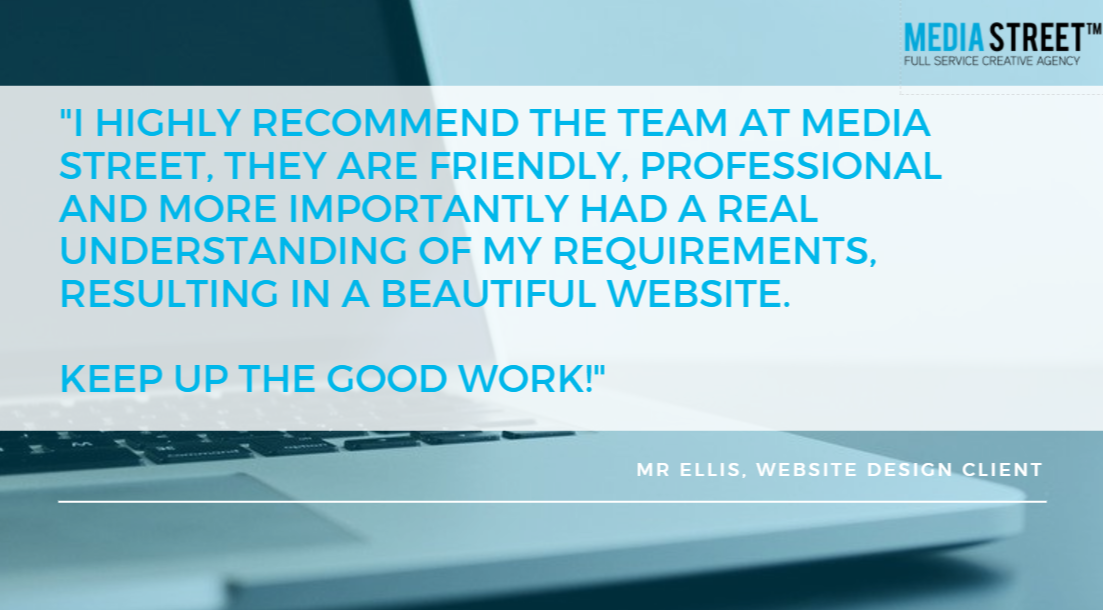 Products and services
If you've got a new product or popular service that's worth sharing, posting on social media can give people quick insight into what you do, and this offers click-through-rate opportunity. Images and videos will gain you more attention, as well as great branded images that stand out on the timeline.
Seasonal Posts and National Days
Regardless of where your company is based, there is always time to show holiday spirit and appreciation for national events, as well as those random days like 'National Foot Appreciation Day' that the world seems to be on board with (right?).
There's usually a day for everything, and you can guarantee that Twitter will have at least one trending topic that you can jump on board with, although it's probably best to not celebrate everyone, and if you can find industry related ones – even better. For example, if you're a publishing company, #NationalWorldBookDay is the one for you.
Videos and GIFs
Videos and moving content are easy to consume, which makes them attractive to the eye and your social content appear modern and fresh. There are an array of videos available to share online. For example, if you're a travel company, a GIF of swaying palm trees. Alternatively, you can make your own and personalise the social feed with unique content.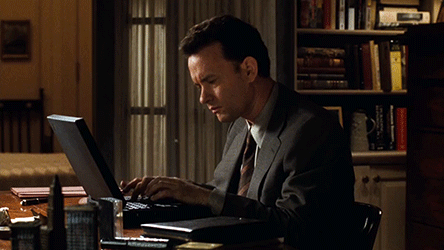 Spotify Playlists
Sharing music enables you to connect with pretty much everyone, and there's no reason why your company cannot express its love for a good melody on social media. For example, last year, we created a Christmas playlist and shared it with our followers.
The hashtag #NowPlaying is a consistently popular hashtag, so let your audience know what you're listening to and get them inspired. Even better, create a playlist for a certain event or date and keep it current! This also makes for a great office playlist, avoiding those fights over who puts what song on.
Tag a Friend Whose Name Begins With…
A recent trend that is taking Facebook by storm, this idea receives fantastic engagement from all walks of life. It could be something as simple as 'The person whose name starts with K has to buy you a new pair of Nike trainers', and people really go for it!
You can make this industry related or separate from your company, but if you have an existing follower base, this is a great way to get people engaging with your page. It's best to use one of your own products, but if not you can use an industry-related idea.
Additional Posting Ideas
'Caption this' images – a funny image of a team member or random photograph
Company accomplishments e.g. 5,000 followers on Twitter or an award
New job listings
'On this day in history' posts – for example 'Managing Director, Kimberly joined the team five years ago today!'
Infographics and Pinterest boards
Tutorials
Need Help with Your Social Media Campaign?
At Media Street Ltd, we help companies establish their social media presence with great content, consistent posts and uniquely designed images that reflect your brand and maximise your engagement. Interested in talking with us? Give us a call or send an enquiry!